Condo Homeownwers Association Flood Insurance
The Residential Condominium Building Association Policy (RCBAP)
This form of the Standard Flood Insurance Policy insures residential condominium associations (HOA's) and thus the building in which your unit is located.
As Flood Insurance experts in Homeowners Association Insurance, we also understand the needs to have a master policy for flood. Please contact us so that we may secure a quick quote for you.
Private Lenders, those of which we represent, are saving HOA's tens of thousands of dollars. How? We have access to granular flood map data that can show us how high or below the base flood the Association sits. Often times that can translate to a much better rate than the NFIP can provide.
Here is a the National Flood Insurance Programs policy form for this type of coverage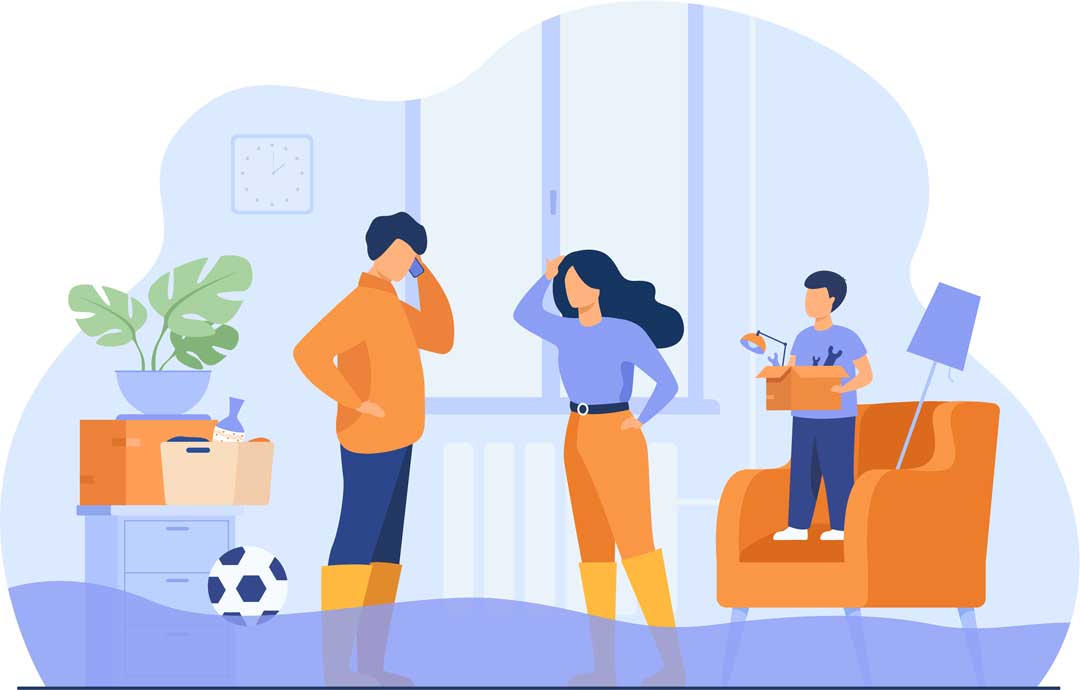 Homeowner Association's / Condo Associations / HOA's
We can provide your master association with a competitively priced flood insurance policy. We work with property managers and directly with association boards to get the best rates for their homeowner association flood insurance needs. The RCBAP (Residential Condominium Building Association Policy) can cover eligible residential condominium buildings and commonly owned contents. Simply fill out our online form and we will prepare a quote for your HOA Flood Insurance needs.